International Patient Service
---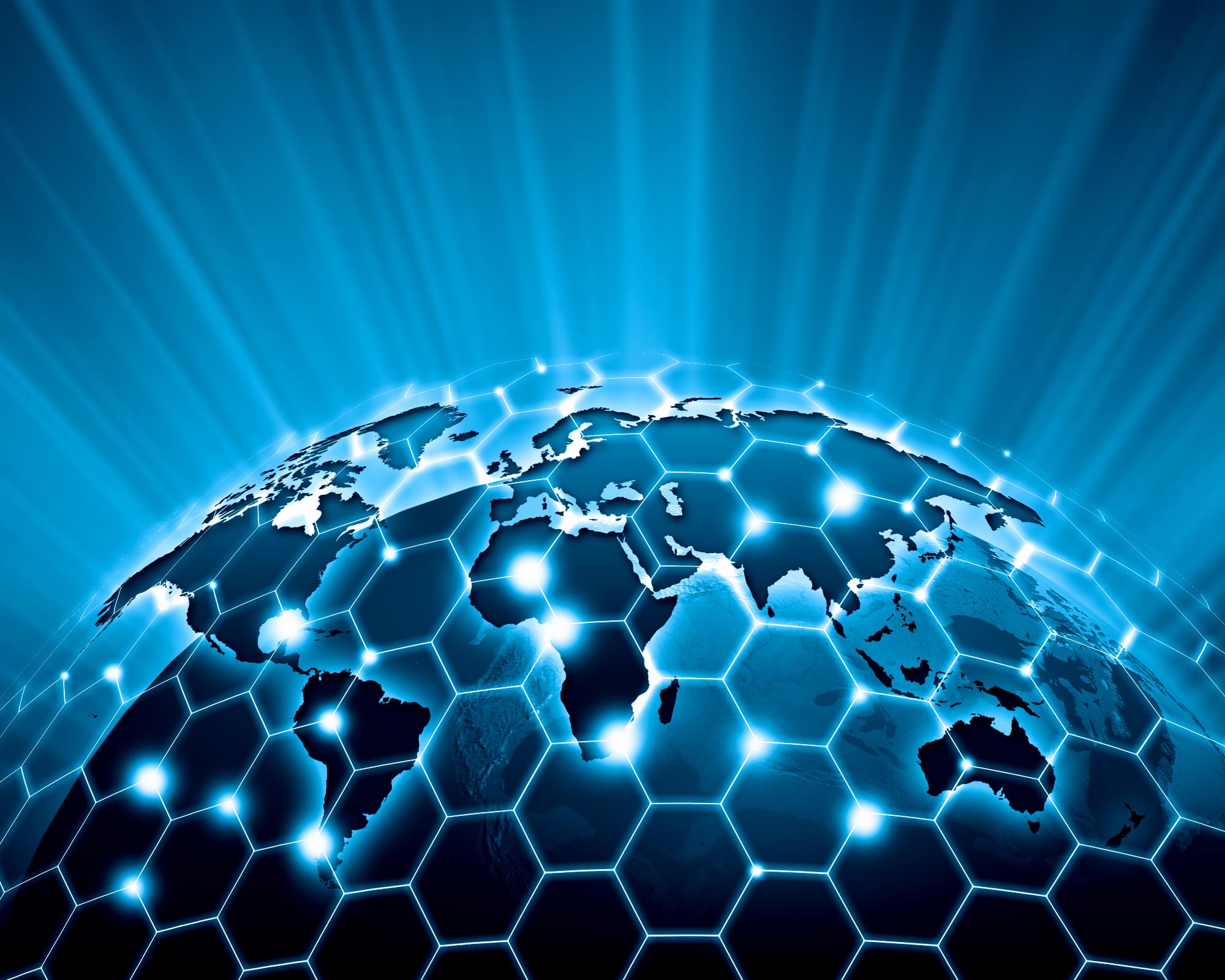 Lokman Hekim Hospitals, provides service in European standards based on both quality service understanding and scales and equipments.
Our expert staff manage surgeries rarely carried out in Turkey and in the world successfully. Due to quality, elective and equipped staff, service buildings including state of the art technological opportunities and smooth medical service process, Lokman Hekim Hospital group has proven itself for international patients and started to draw attention and interest in overseas markets as well.
Lokman Hekim Hospital group, adding new investments and developments every day, has established International Patient Coordination unit for providing trouble-free and smooth service to its patients coming from abroad.
In Lokman Hekim Hospitals, International Patient Department has been established for providing excellent service to international patients ensuring a fast and effective communication.
This service of Lokman Hekim provides highest quality of care with a single point of access, service and coordination for international patients and their families. Trust, respect and patient satisfaction was adopted as basic principle in healthcare in our hospital. We serve professionalism, strong teamwork, constant vigilance, attention to detail with our well-educated staff and perfect timing.
In this unit, in order to manage the process most effectively;
- Forwarded health reports are presented to the consulting physician promptly for an evaluation.
- Consulting physician determines the treatment means depending on the illness and the title of the operation, if any, and determines the number of days to stay at the hospital and provides information on the payments and other necessary processes.
- Entry date of the patient is determined in collaboration, and if desired, flight tickets and hotel selections (3, 4 and 5*) are organized and presented.
- Patients and their attendants are met at the airport.
- They are taken to the hotel and/or hospital by luxurious and comfortable vehicles.
- Attendants are assigned to accompany the patients at the hospital.
- Translators are arranged when necessary.
- Following all diagnoses and treatments at the hospital, results and reports are provided in Turkish or English,German, Russian and Arabic, depending on the preference.
When requested the following are provided as well;
- Arrangement of extra tours around Ankara or other destinations in Turkey
- Consulting for visa procedures
- Assistance with international insurance companies